Framing the Mesoregion: Southeast European Cultural Space
Keywords:
Southeast Europe/The Balkans, mesoregion, Area Studies, Southeast European music and theatre
Abstract
Starting with this issue, the journal Thema – Theatre, Music, Arts will be dedicated to southeast European i.e. Balkan studies as one of the focal points of the Don Juan Archiv Wien (DJA). Numerous activities of the DJA related to this topic have included conferences, workshops, guest lectures, and public lecture series, as well as academic publications and fiction published by its partner institution within the Hollitzer company, the Hollitzer Verlag.
The idea of historical regionalization, or area studies, was traditionally defined and criticized as being conservative; it was transformed after the Cold War and is today a thriving theoretical and interdisciplinary area. The determination of historical regions is not very precise, especially when considered essentially, for there are various criteria for definition without covering all historical, political, and cultural perspectives. In the case of the Balkans, this indeterminacy is also a result of frequent border changes, deterritorialization and reterritorialization, or migrations.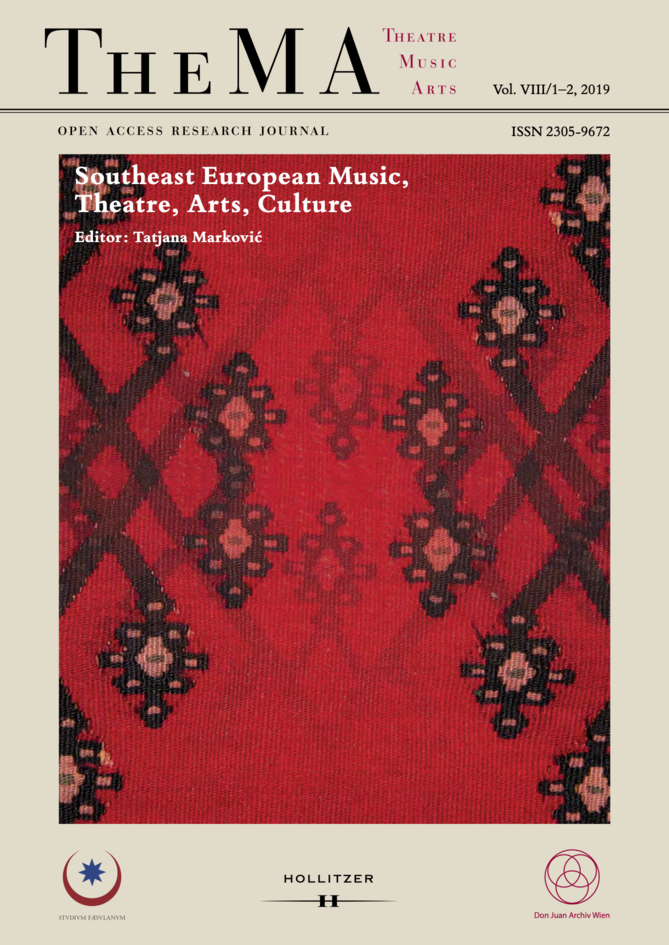 Downloads