The Music Repertoire of the Franciscan Provincia Bosnae Argentinae and the Provincia Sancti Joannis a Capistrano, in Slavonia in the Eighteenth and Nineteenth Centuries
Keywords:
Croatia/Slavonia, Order of Friars Minor (OFM), Filip Vlahović from Kaposvár, Giuseppe Maria Cordans, Marijan Jaić, Roman-Catholic music repertoire
Abstract
During the early part of the eighteenth century the Franciscan Provincia Bosnae Argentinae covered the wide geographical space of Bosnia, Slavonia, Srem, and Dalmatia, extending also to Hungary and Transylvania. After the first secession of 1735, monasteries in Dalmatia formed the new Provincia Sanctissimi Redemptoris, and following the second secession of 1757 monasteries in Slavonia, southern Hungary, Transylvania, and Vojvodina formed the Provincia S. Joannis a Capistrano.
The most prominent music personality in the Slavonian monasteries in the first half of the eighteenth century was Filip Vlahović from Kaposvár (Philippo á Kapusuar, Philip Kapusvaracz; before 1700-1755), a multitalented artist who compiled, wrote, and exquisitely decorated anthologies of liturgical music, also composing some of the included Masses and hymns.
In 1750-1751 the general definitor of the Provincia Bosnae Argentinae, Josip Janković (ca. 1710-1757), commissioned liturgical books for all the monasteries in the province from Giuseppe Maria Cordans (1694-1766), who worked at the monastery of San Francesco della Vigna in Venice. These were large-sized volumes, all with an identical repertoire of thirteen Masses mostly dedicated to the Franciscan saints, one Requiem, and three Tantum ergo settings for vocal solo/tutti performance. The accompanying organ part with figured bass in the style of late-Baroque monody was written separately. This repertoire was performed until the liturgical reforms of Maria Theresa in 1776 and Joseph II in 1785, who introduced simple Singmessen sung in the vernacular.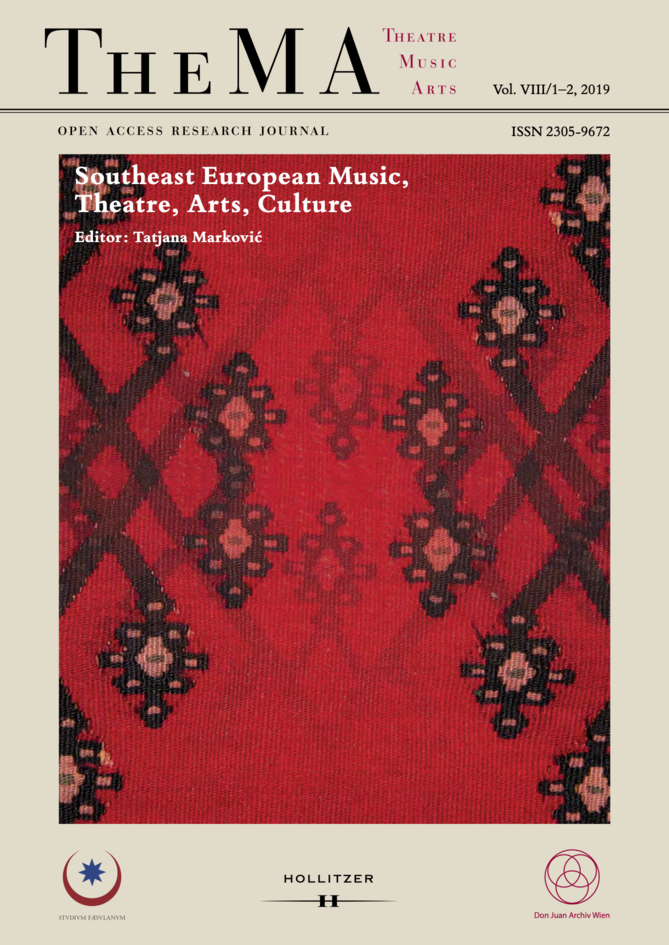 Downloads