The Past Revisited: The Baroque Allegorical Theatre of the Serbian Orthodox Archbishops of Sremski Karlovci in the Eighteenthth Century
Keywords:
Serbian Orthodox Archbishops of Sremski Karlovci, school theatre, Patriarch Arsenije III, Manuil Kozačinskij
Abstract
The Archbishopric of Karlovci was created in the Habsburg Empire in 1690, when Patriarch Arsenije III and his Serbian subjects fled into Austrian lands ahead of the invading Ottomans. From then on, the struggle for the recognition of a minority religion in the Catholic Empire was a constant diplomatic battle, played out with spectacle and ceremony. Considering the difficult position of the Orthodox Archbishopric within the Catholic Empire, the use of different forms of ceremonial language was highly peculiar; triumphal entries, pastoral installations, and allegorical theatre had specific forms of their own. They always existed in that liminal space between political reality and a political fiction reflecting the position of the Archbishopric as a shadow state within the Empire. Like other forms of ephemeral spectacle, theatre was also used as a means to confirm the political status and preservation of the Archbishoprics relative independence in the Empire. In what follows I shall discuss theatrical practice in the Archbishopric that began in the 1730s in the form of school theatre, which was attached to the court in Karlovci, under the direction of Manuil Kozačinskij.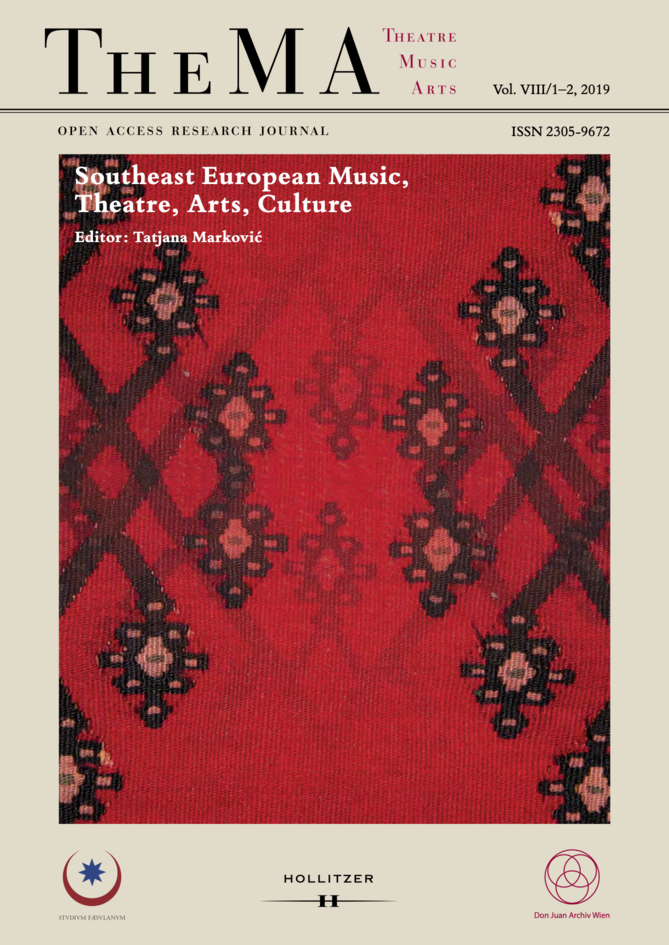 Downloads