Rights, resources, affect, and music: Comparing the programs of intangible cultural heritage in Croatia, Southeast Europe, China, and Elsewhere
Keywords:
intangible cultural heritage, music, rights, ownership, intellectual property, resources, affect, Croatia, Southeastern Europe, China
Abstract
The article aims to elucidate how and why the program of intangible cultural heritage is so exuberant in Croatia and elsewhere, and to describe the characteristics of its implementation on the ground. In political terms, the most interesting aspect relates to the interplay between cultural diversity and social (ethnic, class, gender, and regional) border-making. Selected case studies relate to ethnic and gender differentiations and rights in the field of music. In the economic domain, the foremost significance of the program is to brand chosen elements of traditional culture as tourism resources, both in literal terms and in terms of aspirations to gain a distinguished place in the international cultural supermarket. Particularly important is also the relationship between heritage and intellectual property rights. Although currently neglected in the relevant literature, one should bear in mind that affective attachments represent an equally important motive of involvement. Croatian manners are contextualized by comparison with a few other states that are parties to the 2003 Convention, ranging from the region of Southeastern Europe to China.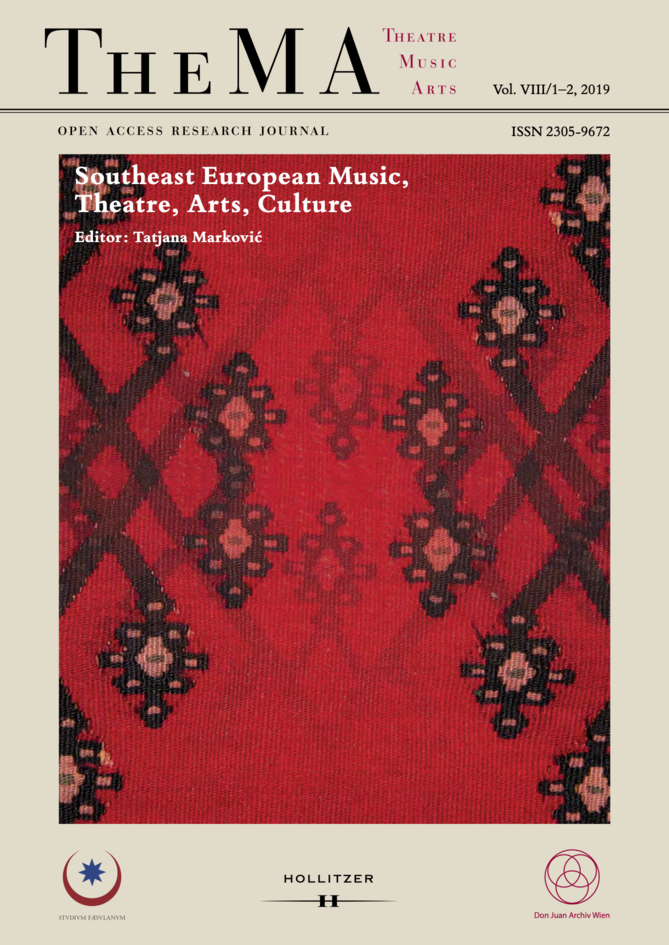 Downloads