Warrior meets mother. The visual representations of female figures in the 1990s in Croatia
Keywords:
women representation, propaganda, female partisans, Croatia, allegory
Abstract
This paper deals primarily with visual representations of women, and in particular the representation of the mother and the female warrior during the 1990s in Croatia. To what extent do these representations stand in the tradition of representations of women during the Second World War? What is the purpose of the representations, and how do these figures change in different political and temporal contexts? To address these questions, various visual sources are consulted, ranging from posters to film.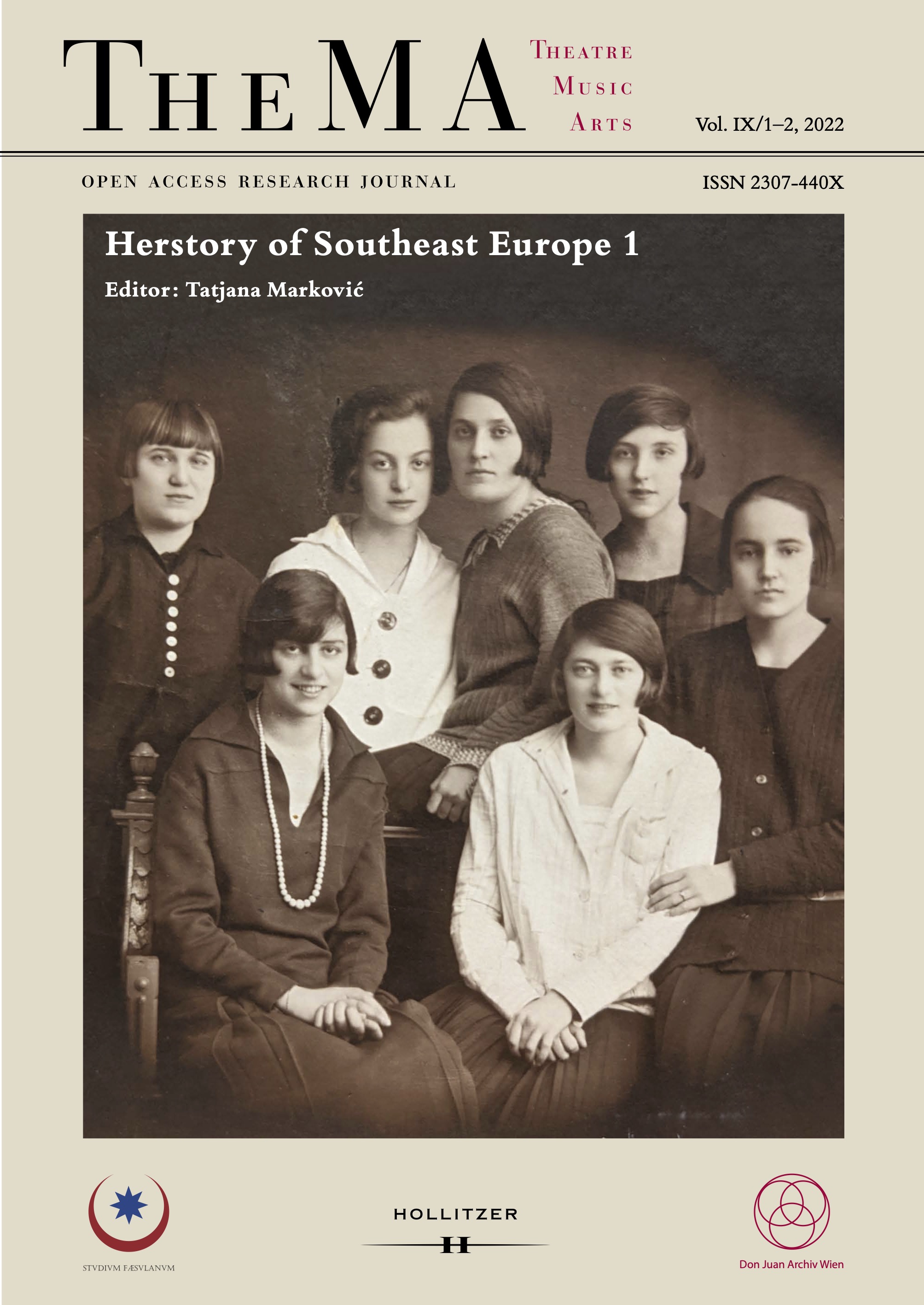 Downloads