"Mozart's Transylvanian Pupil" Josepha Palm: Possible connections and narratives
Keywords:
Josepha Palm, Mozart reception, maecenas, Transylvania
Abstract
The musical culture of Transylvania changed in significant ways at the turn of the nineteenth century; with the government moving to Cluj-Napoca (Kolozsvár, Klausenburg), the city became a cultural centre of Western standards. Theatre performances, musical academies, and Viennese-style chamber music concerts became popular among the region's Hungarian nobility, especially among the close circle of the Governor, Count Georg Bánffy. One contemporary source indicates that his Viennese wife Josepha (née Palm, 1754, Vienna–1816, Cluj-Napoca) was a pupil of Wolfgang Amadeus Mozart. Countess Bánffy introduced the cultural practices typical of her native town to Cluj. Josepha Palm supported German-speaking theatre groups and became a Maecenas to the local Kleinmeisters, strongly influencing the reception in Transylvania of the works of Viennese composers in general, and of Mozart in particular.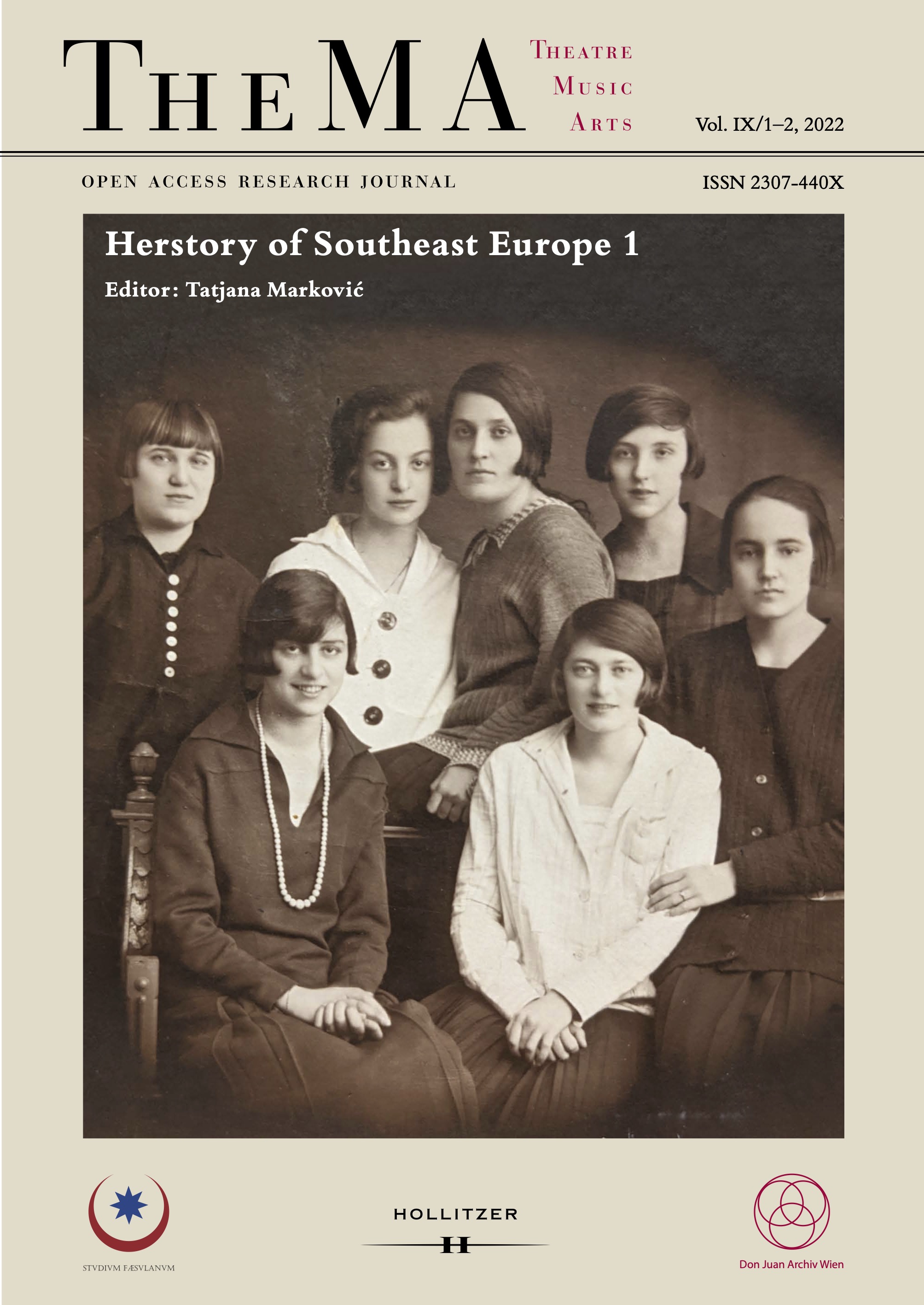 Downloads